Wednesday, 15 September 2004
Curious?
Mood:
quizzical

Launch of CURIOUS? perfume at Macy's in New York.
Sunday, 12 September 2004
Off to the Races!
Mood:
happy


Malibu Bluff Park on September 11, 2004.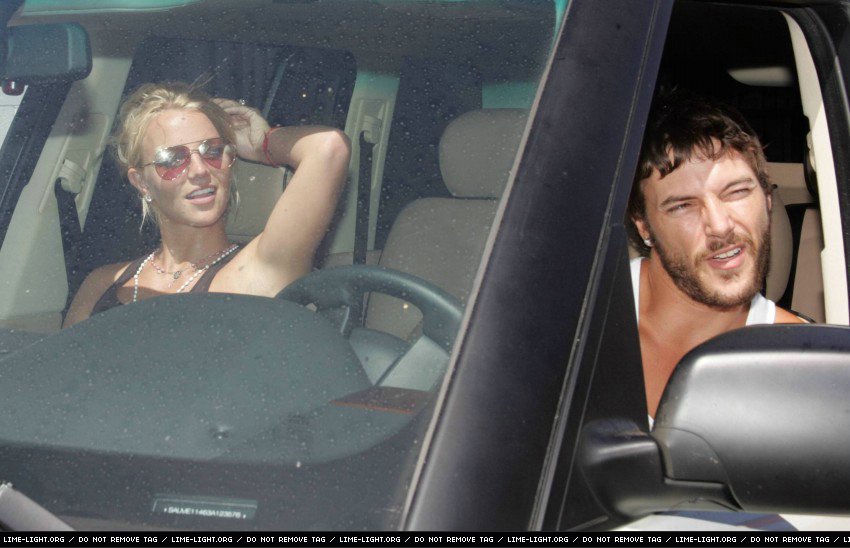 Malibu Bluff Park on September 11, 2004.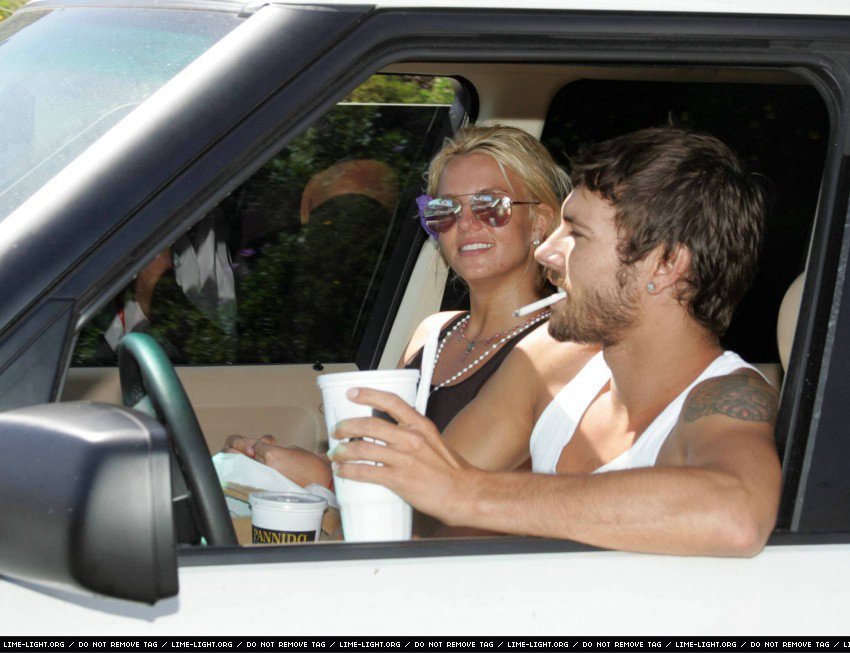 Malibu Bluff Park on September 11, 2004.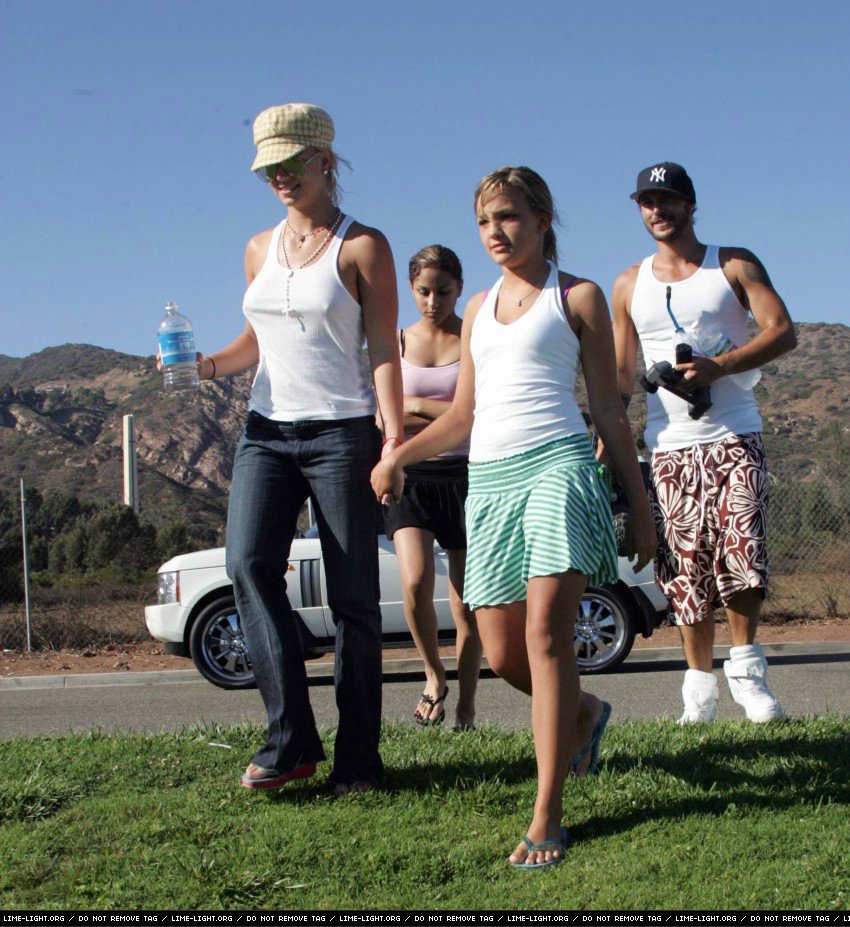 Britney, Jamie Lynn, Kevin and friend.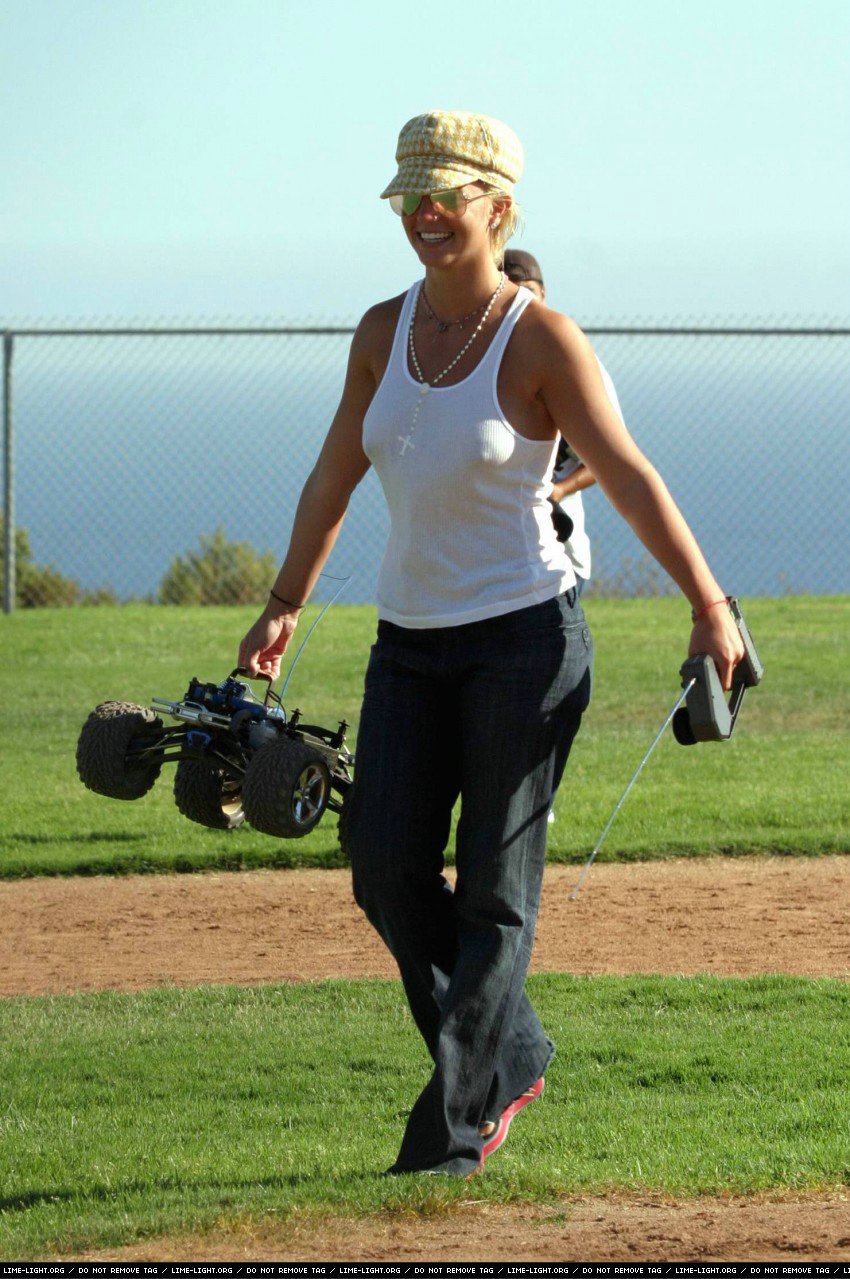 This is going to be wild.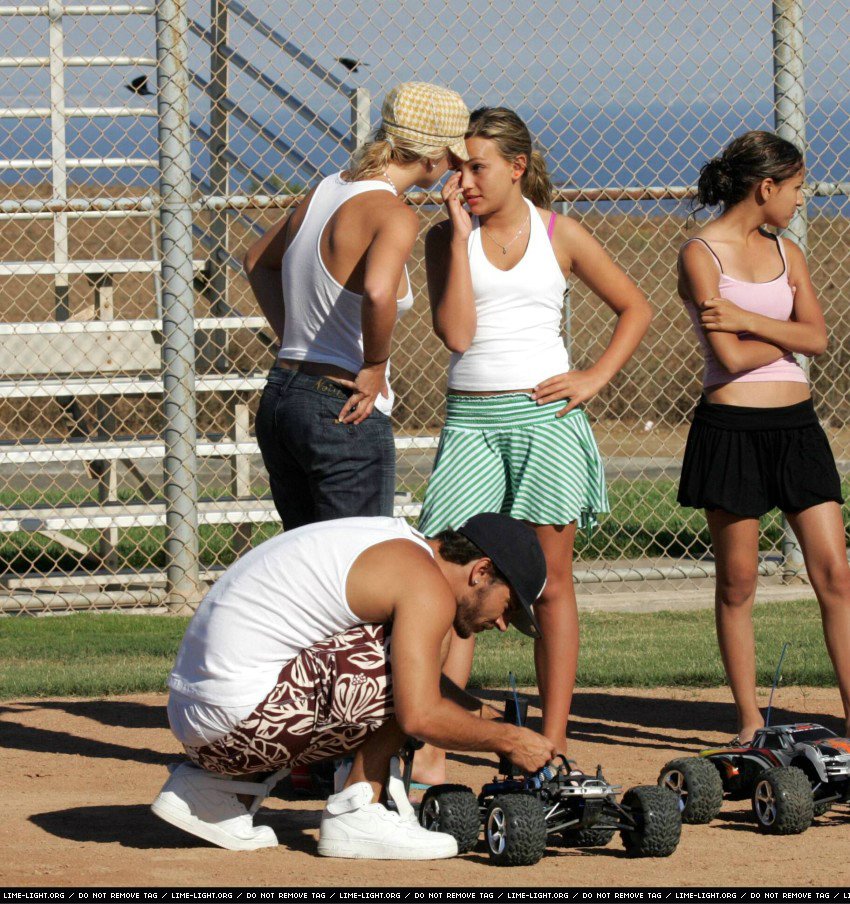 HOT WHEEELS!!! I got a plan.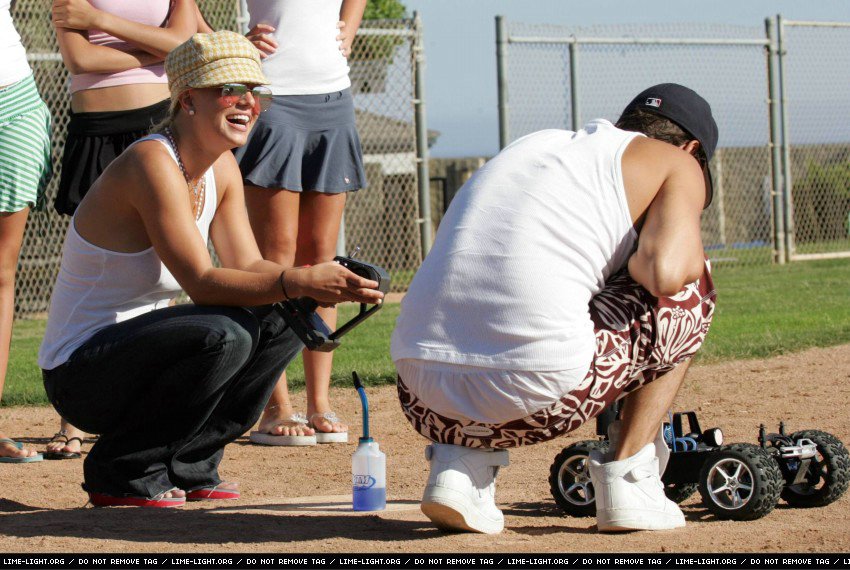 Hurry up! I'm having fun.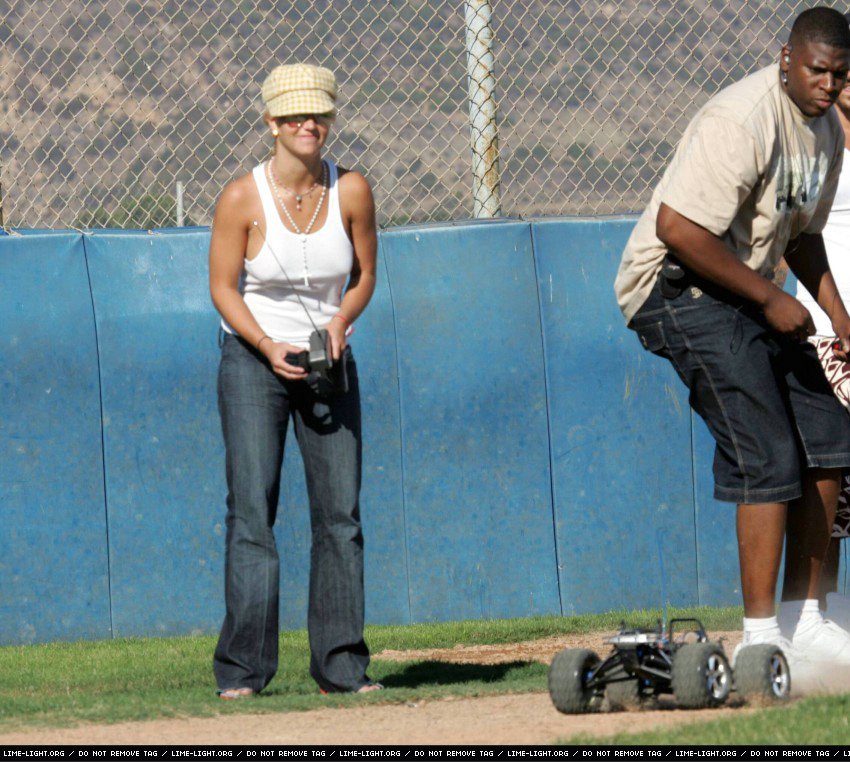 Oh-oh. I don't like the look on her face.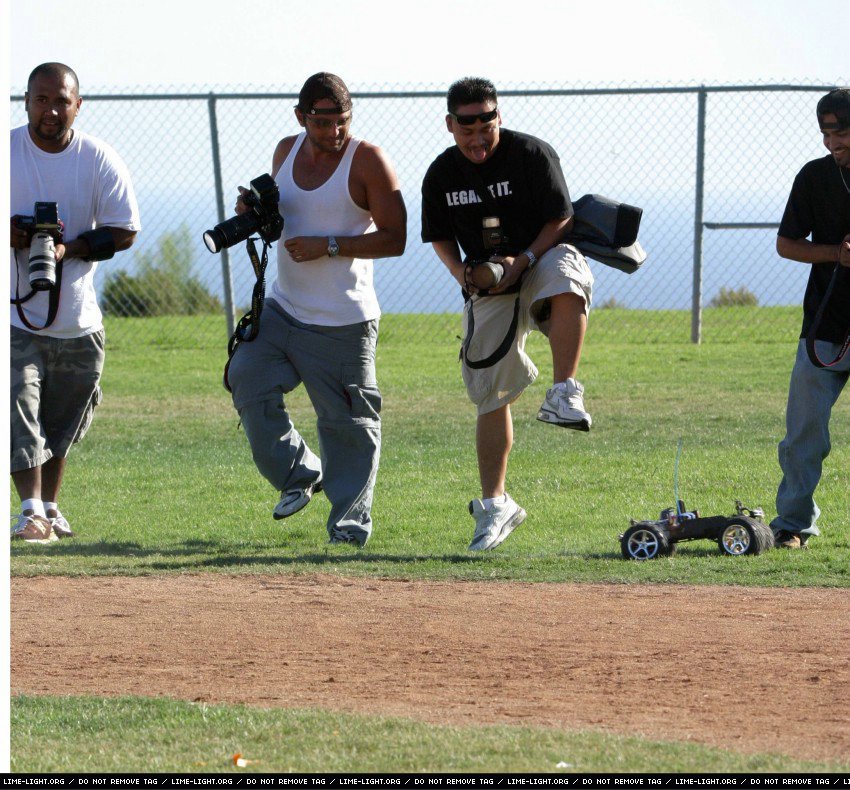 Run for the hills!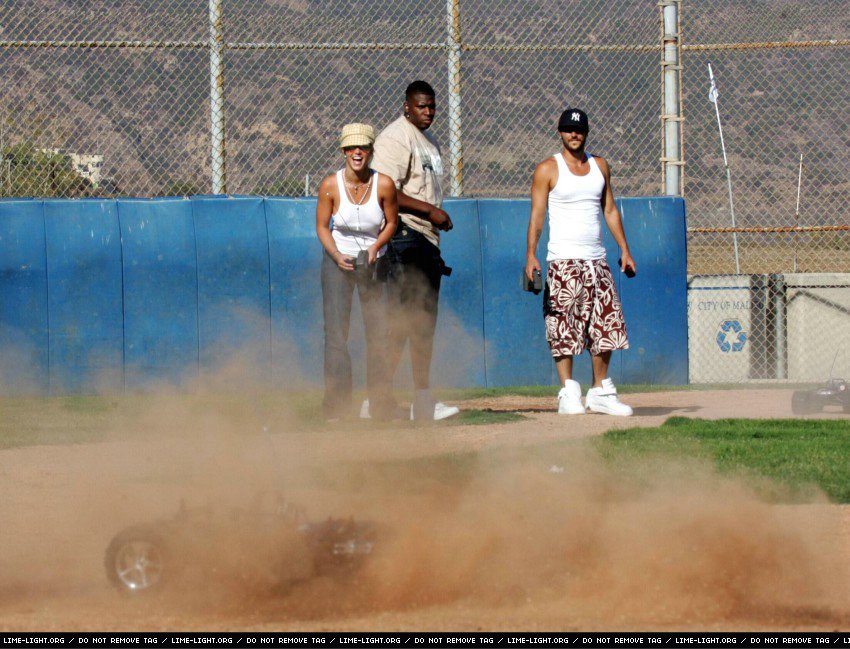 Holy smoke! She drives worse than her Mom.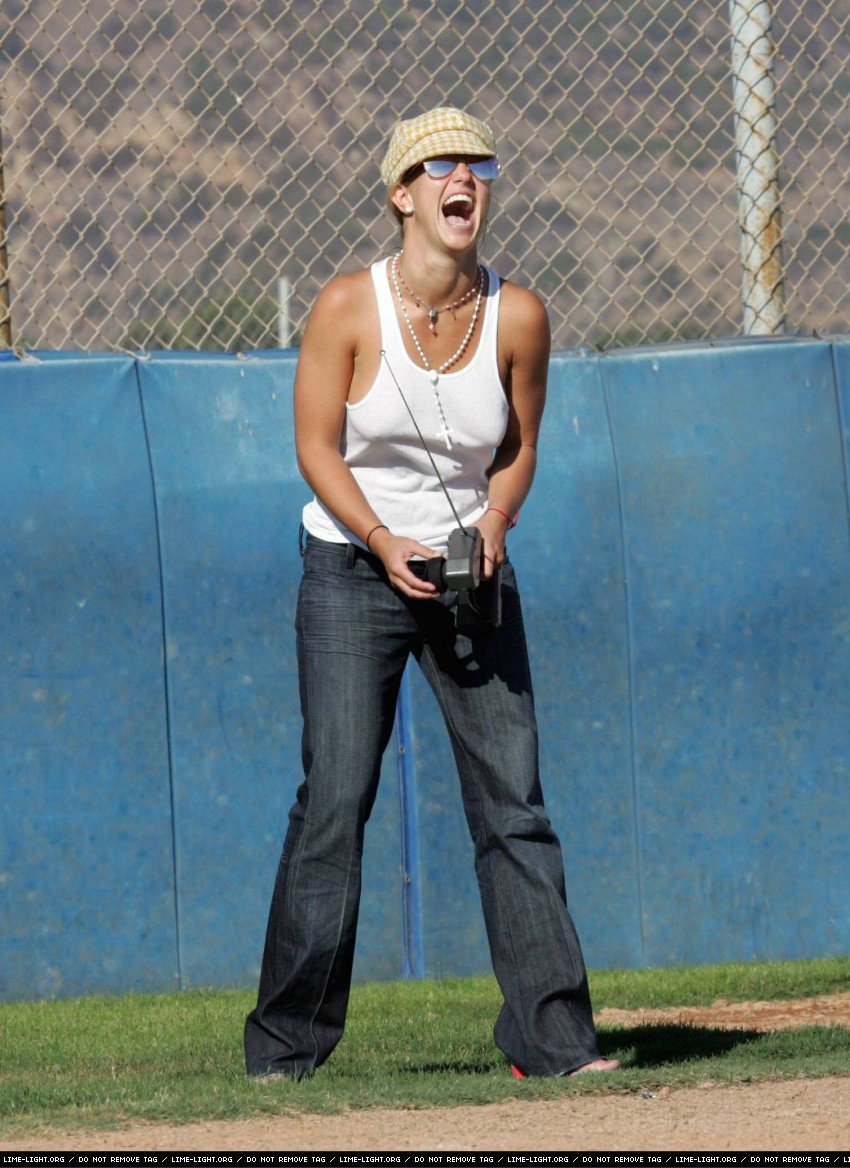 Gotcha!



We took Jamie Lynn and her friends to Malibu Bluff Park to play with our new remote control cars. We raced them around a baseball diamond before the park ranger kicked us out. I sent the papparazzi jumping when I sped one of the cars toward the gang of red faced snappers! I guess they remember how my Mom got into trouble for driving over a photographer's foot a few weeks ago.


Thursday, 9 September 2004
My Family Tree
Mood:
special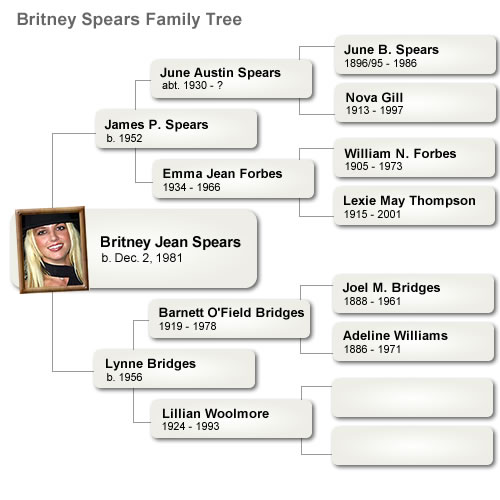 BRITNEY SPEARS FAMILY FACTS:

Britney Jean Spears was born December 2, 1981 in Kentwood, Louisiana. I was the second of three children born to James Spears, a building contractor, and Lynn Bridges Spears, a schoolteacher.

I have an older brother named Bryan (born 1977) and a younger sister named Jamie Lynn (born 1990).

My paternal ancestors, going several generations back, were all born in Mississippi. There is more about her Southern roots in the 1930 US Census.

My maternal grandmother, Lillian Woolmore Bridges, was born in England. She moved to the US after meeting, and later marrying, Barnett Bridges - an American soldier stationed in Britain.
Tuesday, 7 September 2004
Damn That Sucks
Mood:
crushed out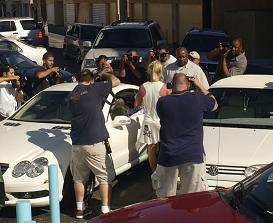 Another busy day at the office. Life goes on.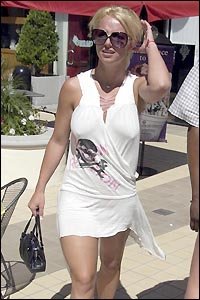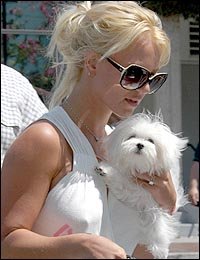 What'sa matter? Ain't never seen boobs before? Ignore them Lacey.
Monday, 6 September 2004
Just another schoolgirl
Mood:
surprised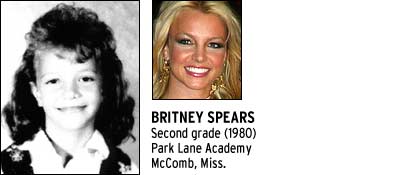 How she's grown! Britney was just a second grader when this picture was snapped at the Park Lane Academy, the private school she attended until 1994. But she already had showbiz aspirations - aided by dance classes and gymnastics -- which resulted in her becoming a Mouseketeer on Disney's "Mickey Mouse Club" in 1989. - MSNBC TODAY
Tuesday, 31 August 2004
Looking Good
Mood:
celebratory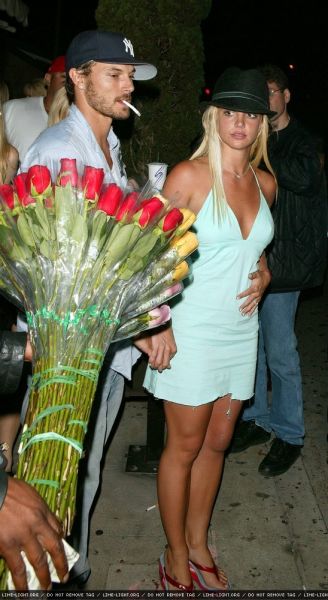 Kev and I at Josephs (where we met). If my fans could only see me now! (LOL). Hi Mom.
What's this? Tulips!? I love tulips!!!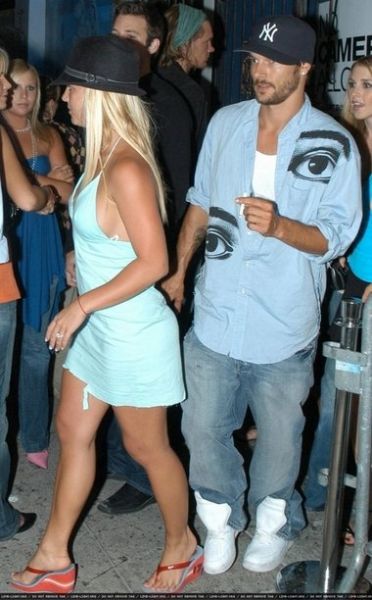 Nice shirt Kev. It's very eye catching.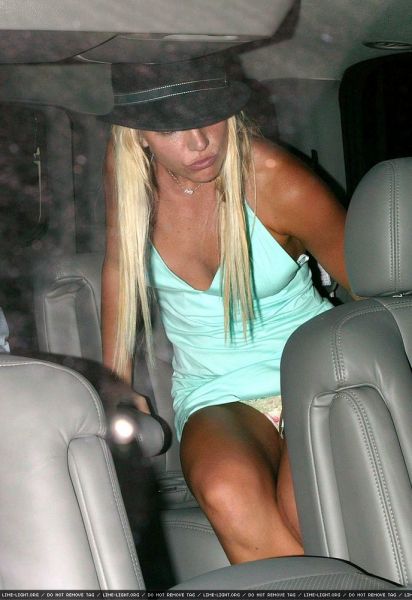 Oh my! At least they're clean.
Monday, 30 August 2004
Stars and Stripes
Mood:
party time!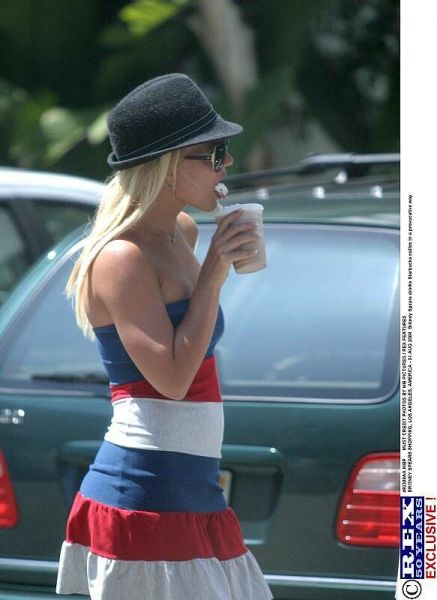 Lick this!!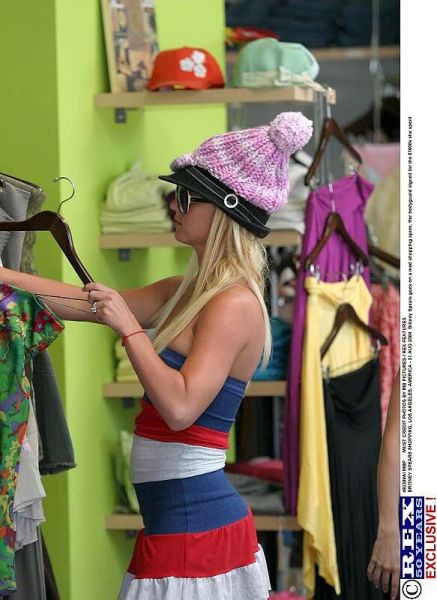 Cute hat!!!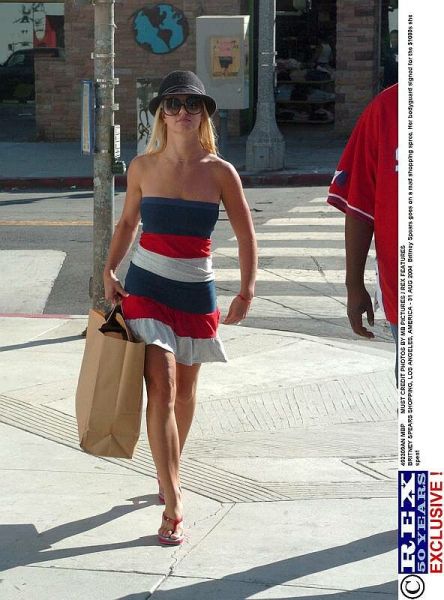 Bet you're wondering what's in the bag? A party hat maybe?

I was going to wear this dress to the RNC in New York, but apparently they don't want me now. Too bad. I was going to debut My Prerogative then.
Wednesday, 25 August 2004
Second Thoughts
Mood:
sad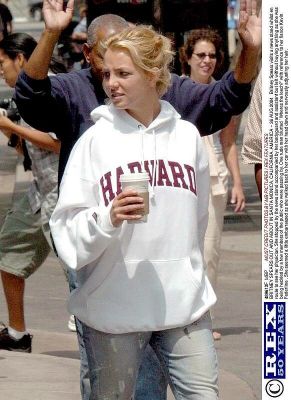 After the press found out that my wedding was supposed to be at the Beverly Hills Hotel on Nov 20, I have been scouring the greater L.A. area for an alternative location. The date was moved up to August 21st.

However just six days before the scheduled nuptials, the wedding was called off. I was overwhelmed by an extreme case of the jitters and cold feet. To make matters worse I started to pick on Kevin. Kevin rebutted that he was "sick of being treated like a doormat" and walked out. I was devastated. He was suffering inside too because I know he really loves me. I began to feel depressed, lonely and sorry for my outburst. I phoned Kevin, tearfully begging for him not to leave me. "I need you. Please don't leave me." I cried. Several more calls later Kevin returned to our little love nest. While Kevin left briefly to grab us some munchies, I sat alone on the balcony, gazing out over the glistening Pacific Ocean.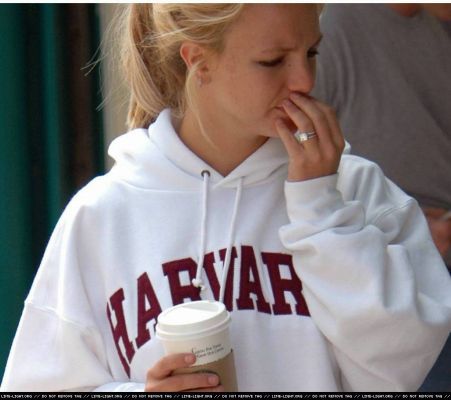 Today I spent the day apart from Kevin, but all was not well. I was reduced to tears after being heckled visiting a newsstand in Santa Monica. A man shouted at me, "Where's your leech boyfriend?" Another asked why I was wearing a Harvard University sweatshirt "when you have no brains." That hurt.
Friday, 20 August 2004
Out And About In Malibu
Mood:
amorous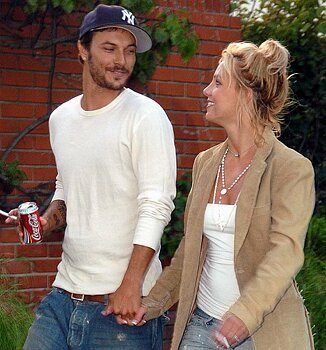 Strollin' down the avenue with your sweetie. How kewl!!!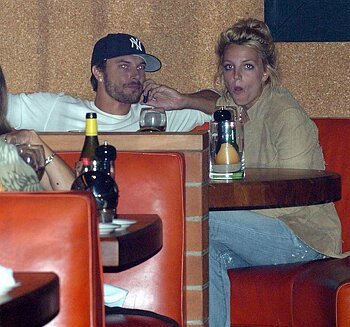 What a bum! He'd rather talk to someone else on his cell phone than me. That's the last time I date this jerk...NOT!

Geez Britney, you eat like a pig!
Friday, 6 August 2004
Family Fun
Mood:
happy



Our first weekend together and our first family photo: Kevin, Kori, Lacey and Britney
Newer | Latest | Older